CONTACT US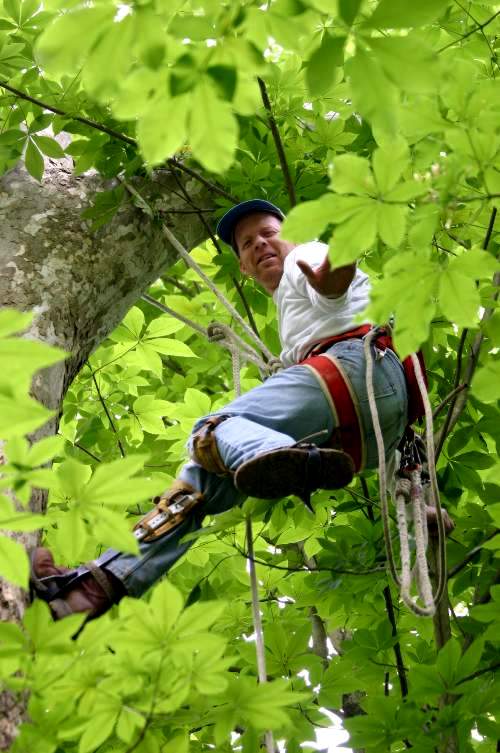 If you know of a Red-shouldered Hawk nest within the Cincinnati city limits or on a building or other man-made
structure anywhere in the tri-state area, or if you see a banded hawk, please contact us.
To view bands click here.


Cheryl R Dykstra E-mail Address: cheryldykstra@gmail.com
For problems with the web site contact
Sandra Stone E-mail Address:
wren@fuse.net

For Raptor Rescues Call: 513-825-3325
For more information on Raptors:
www.raptorinc.org

Jeff Hays:
Descending after banding hawk chicks.